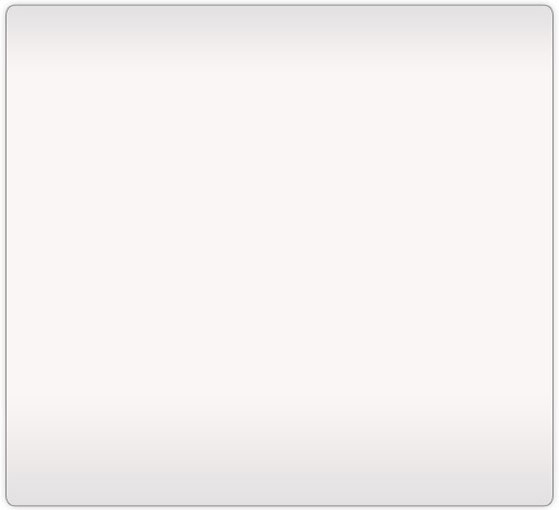 Welcome to Kidstown!

Our facility is a former elementary school located 6 minutes South of Millville with large, spacious classrooms that have been completely renovated.

We are a family owned and operated business with over 25 years of childcare experience.

We are also a state licensed childcare facility.

We take pride in the fact that all of our employees are experienced, caring and truely enjoy working with children.

We strive to offer high quality childcare at a price you can afford!

Drop in and see the difference!!

Gibson's Kidstown Childcare

135-137 Port Elizabeth Cumberland Road

Port Elizabeth, NJ 08348

(856)506-8092